Our Story
From the beginning Mount Hermon was envisioned as a place where people from all walks of life could retreat from their normal surroundings and the busyness of their lives in order to connect with friends, families, creation and the Creator. Founded as the first Christian retreat center west of the Mississippi, Mount Hermon has adhered to this founding vision for more than 100 years. Mount Hermon now operates five camp centers serving tens of thousands of guests each year.
Mount Hermon
Established in 1906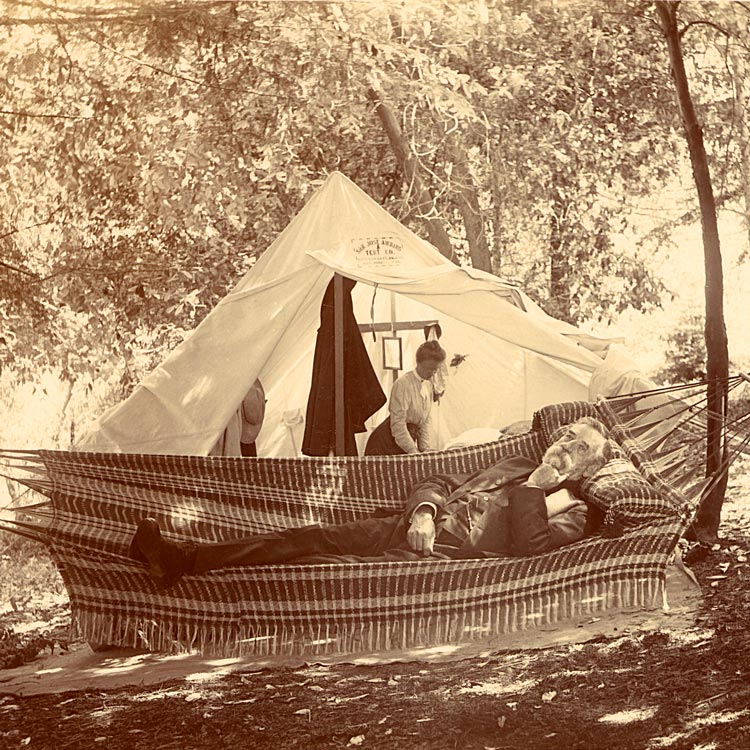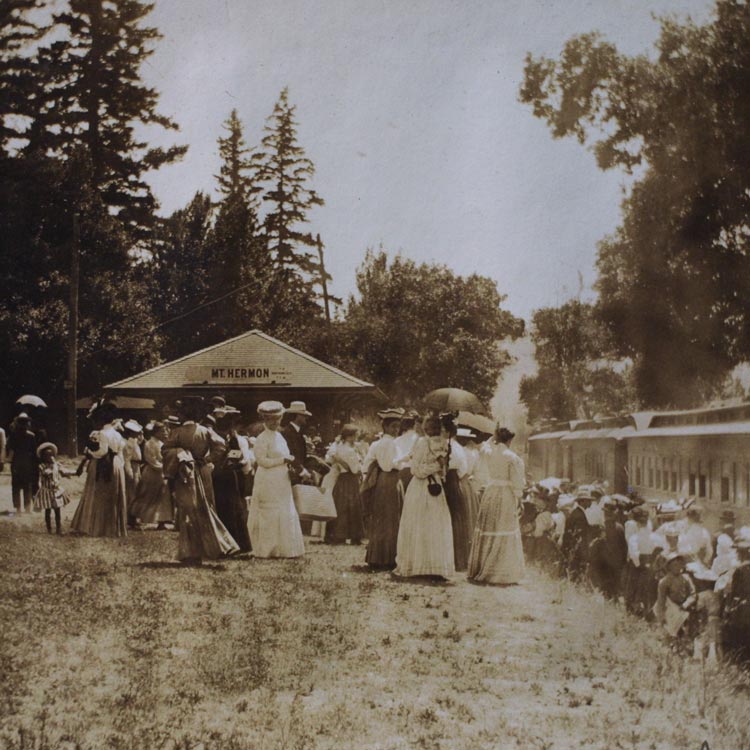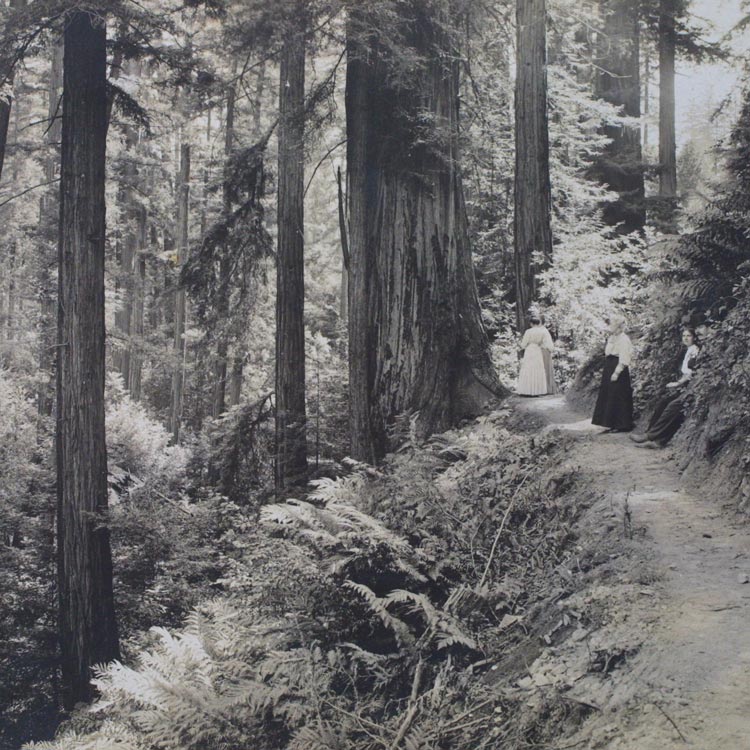 Mount Hermon Adventures began in 2010…
Our vision is to provide people of all backgrounds a quality, authentic and inspirational experience in the outdoors using challenge and adventure experiences. We believe that bringing groups of people together in a safe space, inviting them to try something new and exciting, and helping them reflect on their experiences is the best way to make our world a better place.
Quality
Authenticity
Inspiration
Where we are now
Mount Hermon Adventures has grown immensely since it began and has become an internationally recognized provider of adventure experiences and team development programs. We now operate the world-famous Redwood Canopy Tours, multiple aerial adventure courses, intentional Team Building programs, and provide Mount Hermon overnight guests with mountain biking, surfing, sea kayaking, target sports, aquatic facilities, paint ball, skate park and more.
It is our heartfelt desire that all our guests experience our core values of quality, authenticity and inspiration with the final goal of living a transformed life.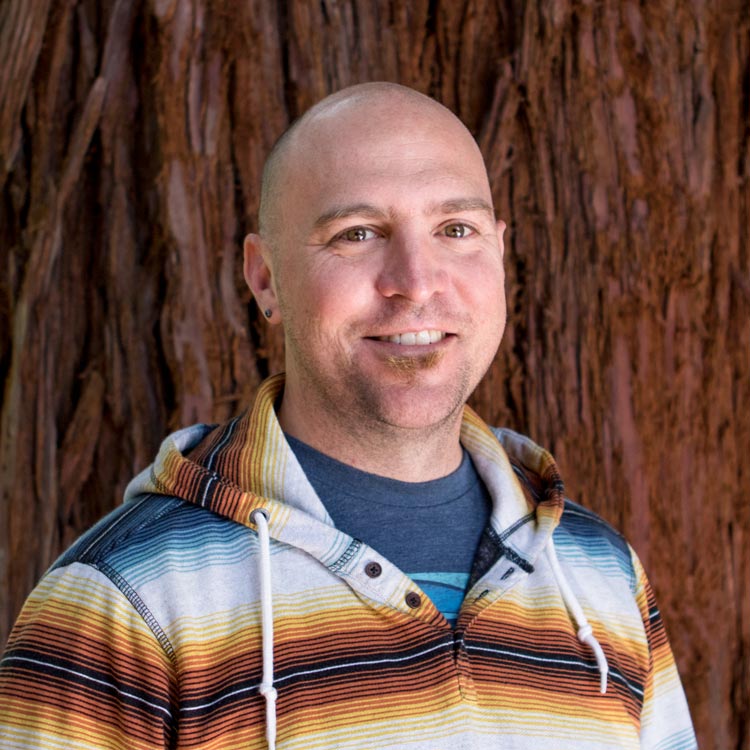 Nate has directed Mount Hermon Adventures since 2010 and is passionate about leading people through powerful learning processes and developing exciting new programs. He loves leading staff and helping them hone their skills. Nate's motto is "work hard play hard," which he does through cycling, surfing, and fixing things that are broken.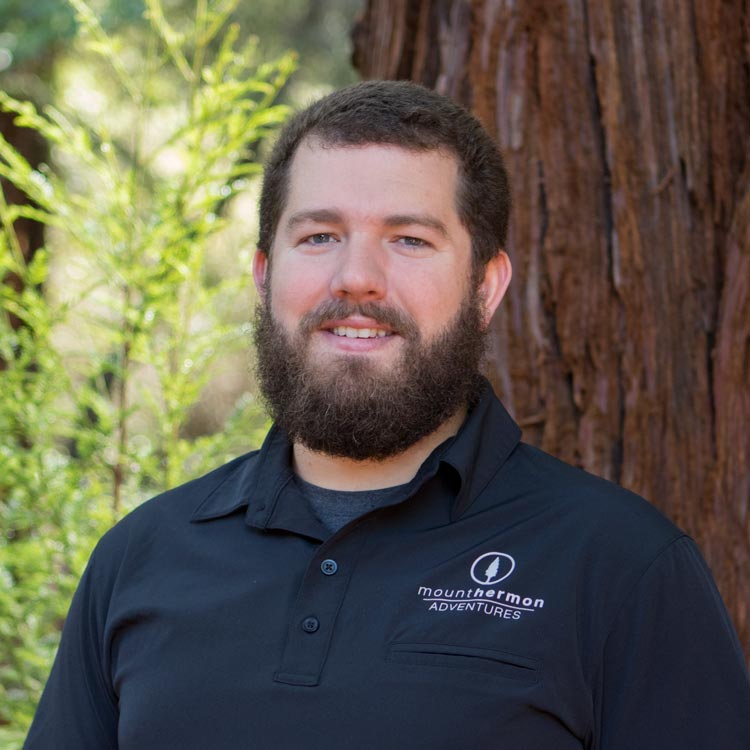 Steve came to Mount Hermon in 2013 after a decade in the outdoor industry and currently directs our adventure programs: the Redwood Canopy Tours and Sequoia Aerial Adventure. He has a deep love to see his staff learn and grow. When Steve isn't working he's enjoying time with his wife and three kids, cycling or eating good food.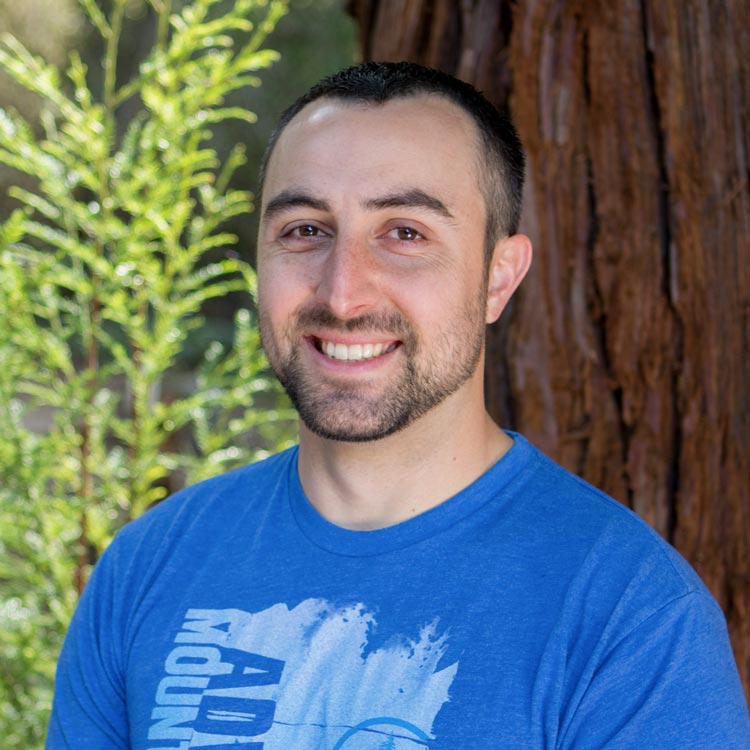 Rob has been with Mount Hermon Adventures since 2012 and currently manages our Challenge Courses and Team Building programs. He enjoys facilitating groups on our multiple challenge courses, training staff, and keeping our facilities in top shape! Rob spends his off time playing disc golf, beach volleyball, and searching for the perfect burger.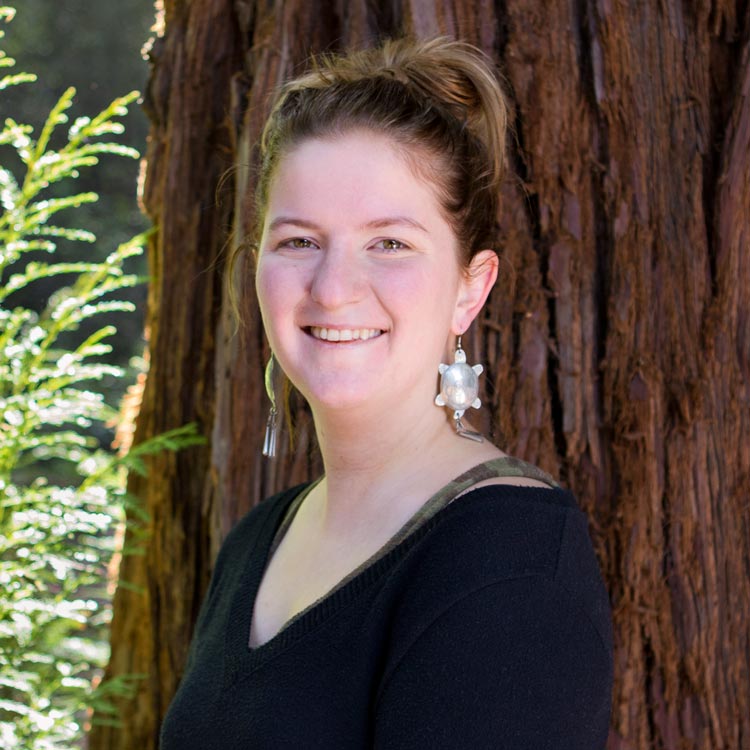 Lindsay found Mount Hermon Adventures in 2014 and was quickly recognized for her outstanding facilitation skills. She has become a vital asset and now develops programs and works with our Team Building guests. Lindsay loves elephants, outer space, whales, and making art.
Caitlin grew up in a Redwood tree in Mount Hermon, and has enjoyed working in various roles in the Adventures department since she began as a guide in 2013. She currently oversees the scheduling and booking of adventure activities, leads the customer service team, and manages retail and merchandise for the Adventure department. Outside of work, she enjoys running, exploring new places with her husband Zac, and cuddling her cat, Waffle.
Robbie has been working with Mount Hermon Adventures since the beginning of 2015. He currently manages our Redwood Canopy Tour and Sequoia Aerial Adventure. He loves working outside and helping people have unique experiences with creation. Robbie enjoys surfing, spearfishing, mountain biking, and most things that involve the ocean.
Contact
Office Hours
Monday
Tuesday
Wednesday
Thursday
Friday
Saturday
Sunday
9
am

–5

pm
Closed
Closed
9
am

–5

pm
9
am

–5

pm
9
am

–5

pm
12
pm

–5

pm
Stay in touch.
Get updates, stories, and deals right in your inbox.