Team Building
Mount Hermon has an over 100 year history of creating places and spaces where people can experience deep transformation. We recognize that the need for people to enter an intentional environment and to connect through challenge and play is critical to personal and organizational success. Mount Hermon Adventures Team Building programs draw on our unique outdoor setting to offer groups dynamic experiences leading to lives transformed.
Team Play!
Team Play!
Teams that learn how to play well with one another are more effective and productive. Our team play programs will provide your team with new energy and increased unity though shared experience on one or more of our world-class aerial adventures. Team Play is appropriate for all teams whether newly formed or if you've been working together for years!
Team Play programs incorporate the best of experiential learning, starting with a group activity or initiative followed by an experience on our Sequoia Aerial Adventure, Zayante Team Course or Redwood Canopy Tour.
Team Development!
Team Development!
Team Development programs are for groups who want to increase their effectiveness in a specific environment through intentional activities, evaluation and application. Bringing your team to Mount Hermon accelerates learning and healthy team function in a way no other program does.
This is a comprehensive program designed from your group's unique goals. After completing our intake assessment form, we collaborate with you to create a custom day! Participants start on the ground with initiatives that are hand-selected by our facilitators and target the outcomes you are hoping to achieve. Participants then move up to our high ropes course and continue the experience in the trees! These programs are typically a full or multi-day event.
Youth Team Building!
Youth Team Building!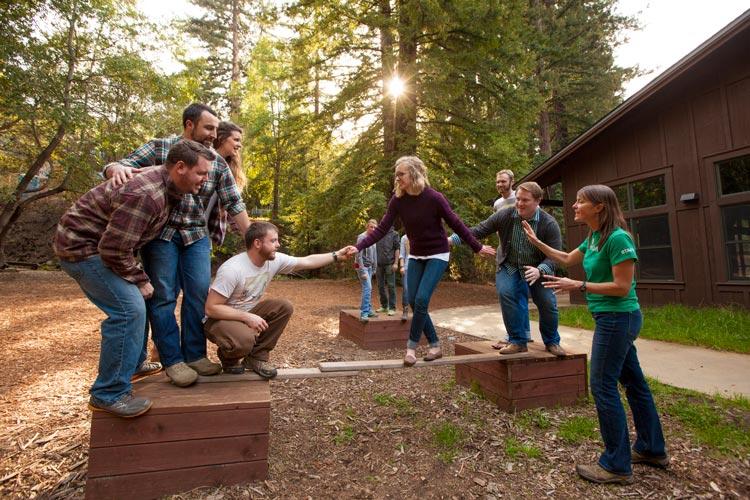 This classic team building program is designed and run by our facilitators for your participants. Our facilitators do an excellent job of leading small groups through a series of fun, communication-provoking interactions that focus on skills like problem solving, creative thinking, serving others, and working smoothly as a team.
Participants leave these experiences feeling more unified as a team, and more in touch with how to communicate well and respect the ideas of others. These activities are done on the ground using a variety of props/equipment/game components.
Games With A Purpose!
Games With A Purpose!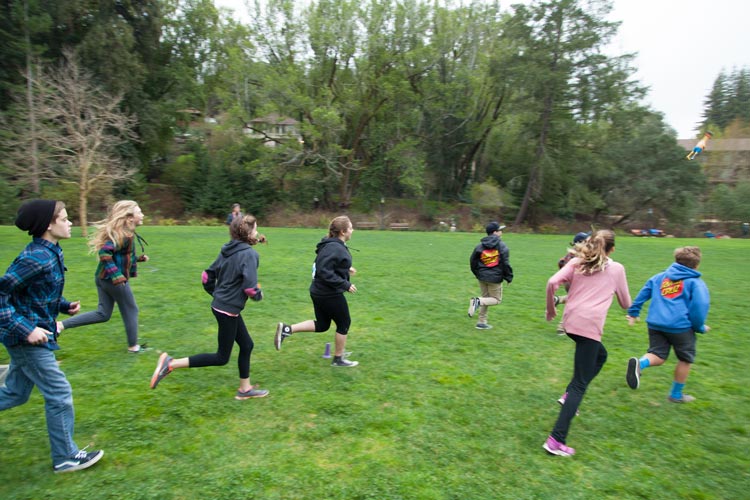 An intentional series for problem solving interactions. Designed to develop communication, cooperation and team development
A Few of Our Guests Stay in touch.
Get updates, stories, and deals right in your inbox.